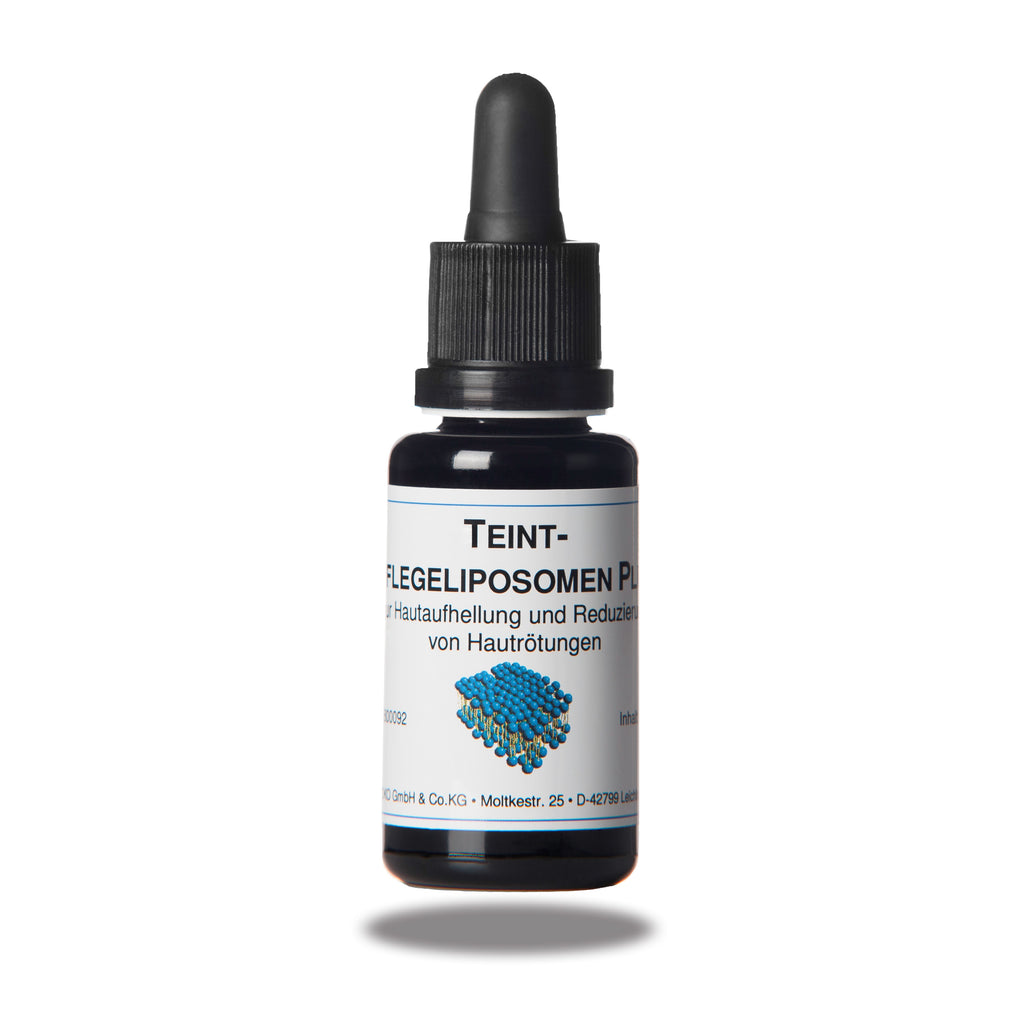 HK$1,280
HK$0
dermaviduals® Complexion Skincare Liposome Plus B3 20ml
Skincare Benefits and Product Facts:
Formulated with tranexamic acid and vitamin B3 niacinamide, Complexion Skin Care Liposomes Plus is designed to even complexion by inhibiting melanin formation and reduce skin redness by stabilizing peripheral capillaries in rosacea-prone skin.
Tranexamic acid in liposomes can thoroughly penetrate the uppermost skin layer, and achieve a 1+1>2 result in combination with niacinamide, so it can improve peripheral blood capillaries and whiten the skin at the same time.
Direction of Use:
Apply sparingly to the skin before and after laser treatments to prevent redness and the formation of melanin spots. Suitable for all skin types.
Composition:
Tranexamic acid, niacinamide (vitamin B3)
Country of Origin:
Made in Germany