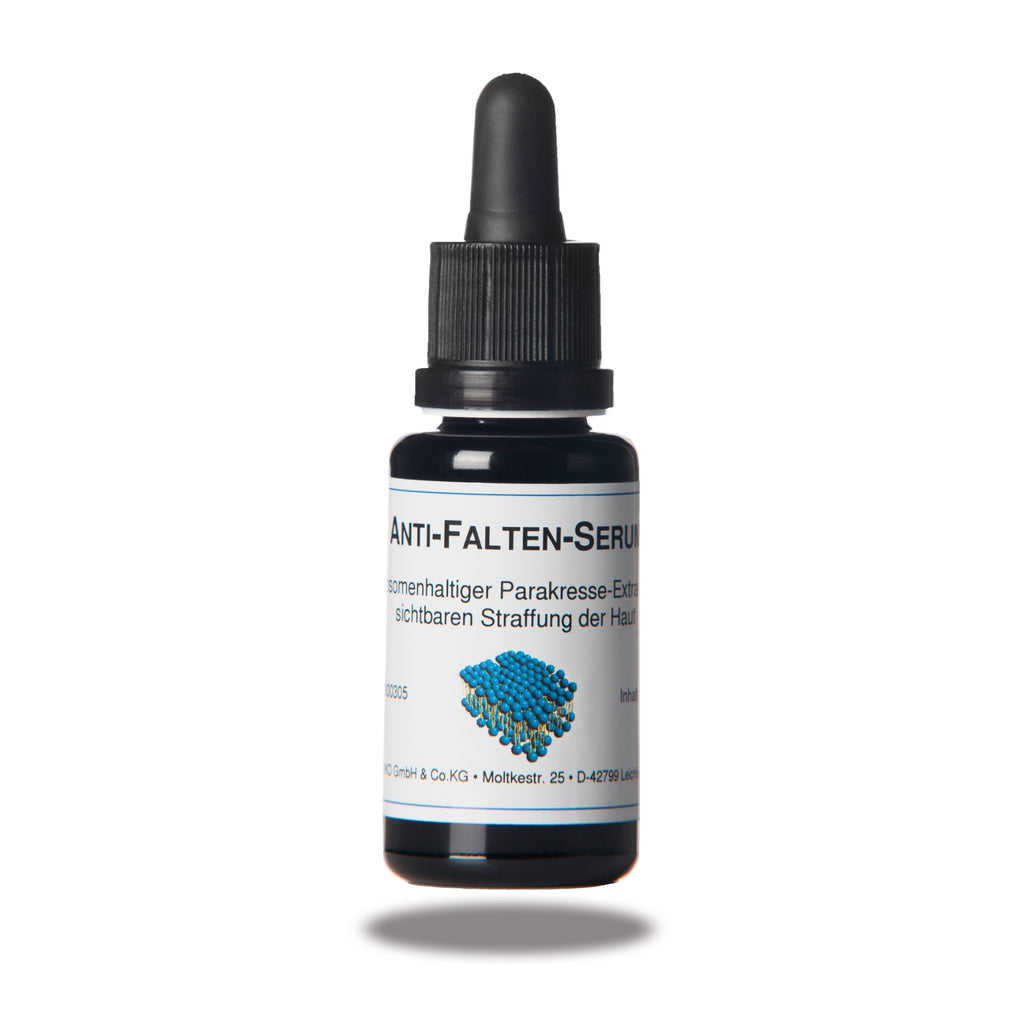 HK$980
HK$0
dermaviduals® Anti Wrinkle Eye Serum 20ml
Skincare Benefits and Product Facts:
The aqueous liposome dispersion containing para cress extract with amino acids and DMS® visibly smooths the skin around the eyes.
Spilanthol in the para cress extract reduces muscle contractions of the mimic facial lines. Its relaxing influence causes a visible smoothing effect over time.
Amino acids support the smoothing process by effectively retaining skin moisture and encouraging cell regeneration.
Active ingredients are transported more easily into the deep layers in liposomes.
DMS® (derma membrane system), a proprietary blend that mimics the exact composition of the skin barrier replenishes five natural lipids, phosphatidylcholine, ceramides, squalene, triglycerides, and phytosterols.
Direction of Use:
Apply sparingly to freshly cleansed skin after toner.  Use post-procedure, such as high-Intensity focused ultrasound, radio frequency, or intense pulsed light, to maintain treatment results. Combine with ingredients that activate skin cells, e.g. Q10, for a synergistic effect.
Composition:
Acmella Oleracea, Amino-acids, Glycine, Alanine, Serine
Country of Origin:
Made in Germany