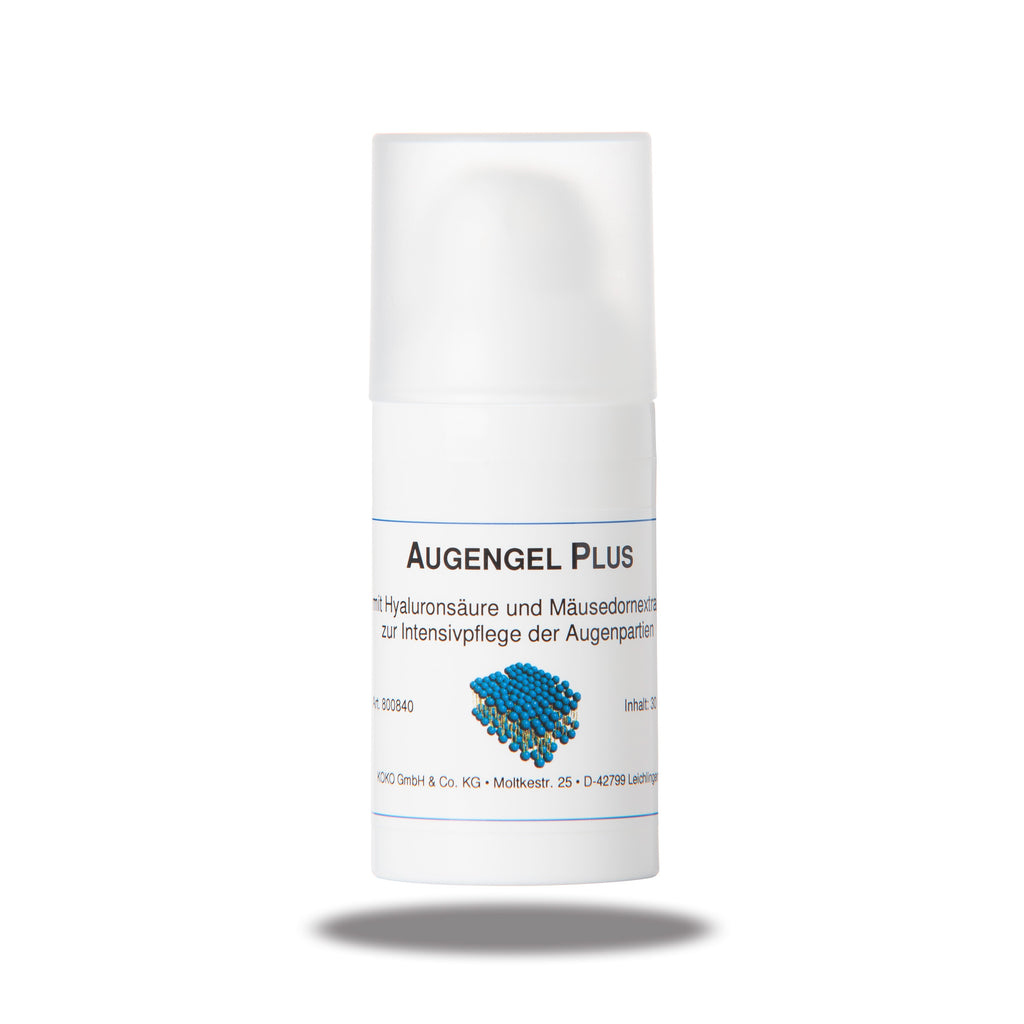 HK$880
HK$0
dermaviduals® Eye Gel Plus 30ml
Skincare Benefits and Product Facts:
Rich in pro-vitamin B5 and vitamin C, the cucumber extract of Eye Gel Plus promotes circulation, brightens, and smooths the delicate skin around the eyes.
Hyaluronic acid prevents aging from dehydration with its immense hydration capacity.
DMS repairs the lipid membrane and rejuvenates the skin naturally.
Ruscin, ruscogenin, and neoruscogenin contained in butcher's broom extract are astringents for the vascular system and prevents the formation of vascular dark circles and eye bags from the accumulation of fat and water.
Directions of Use:
Apply sparingly or spread a thick layer around the eyes as a smoothing and moisturizing facial mask which has an agreeable cooling effect. Suitable for all skin types, including sensitive skin.
Composition:
Ruscus aculeatus (butcher's broom), panthenol (vitamin B5), cucumis sativus (cucumber), sodium hyaluronate (hyaluronic acid), DMS
Country of Origin:
Made in Germany