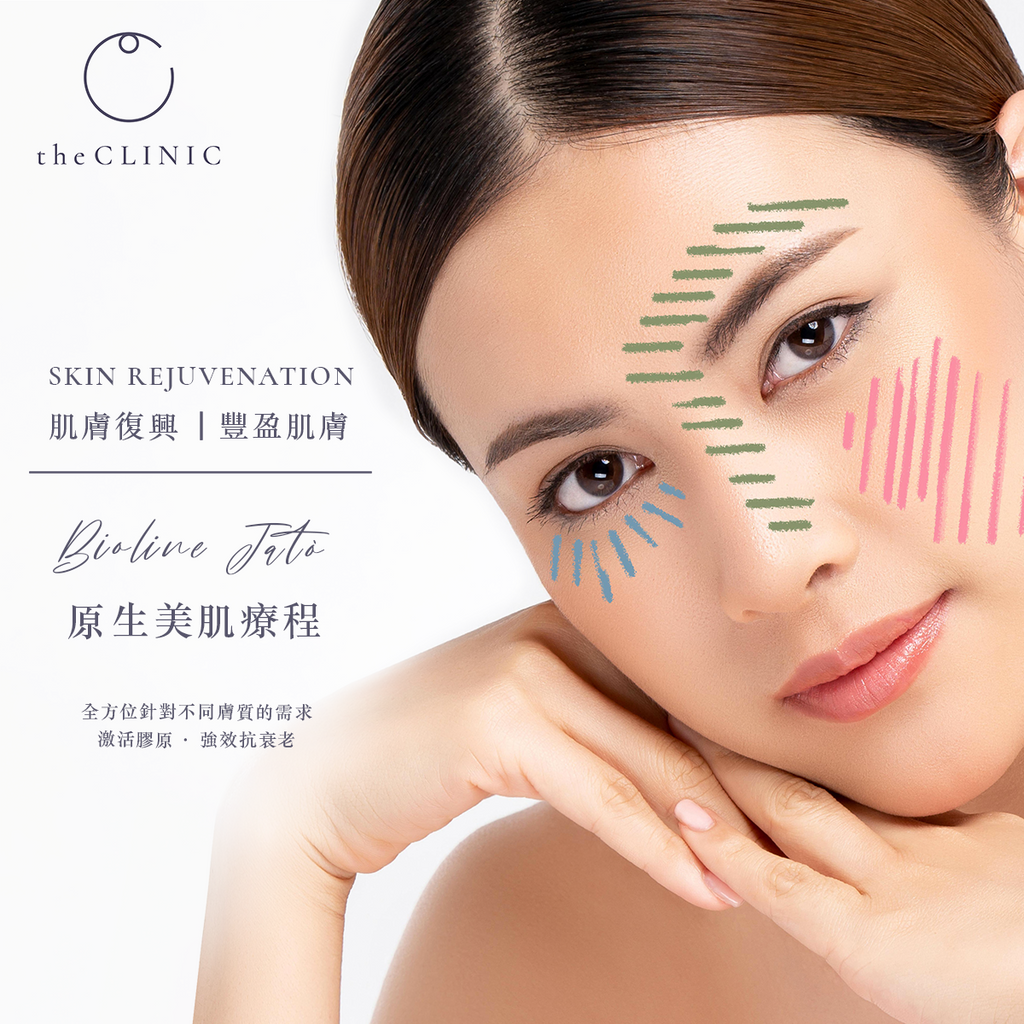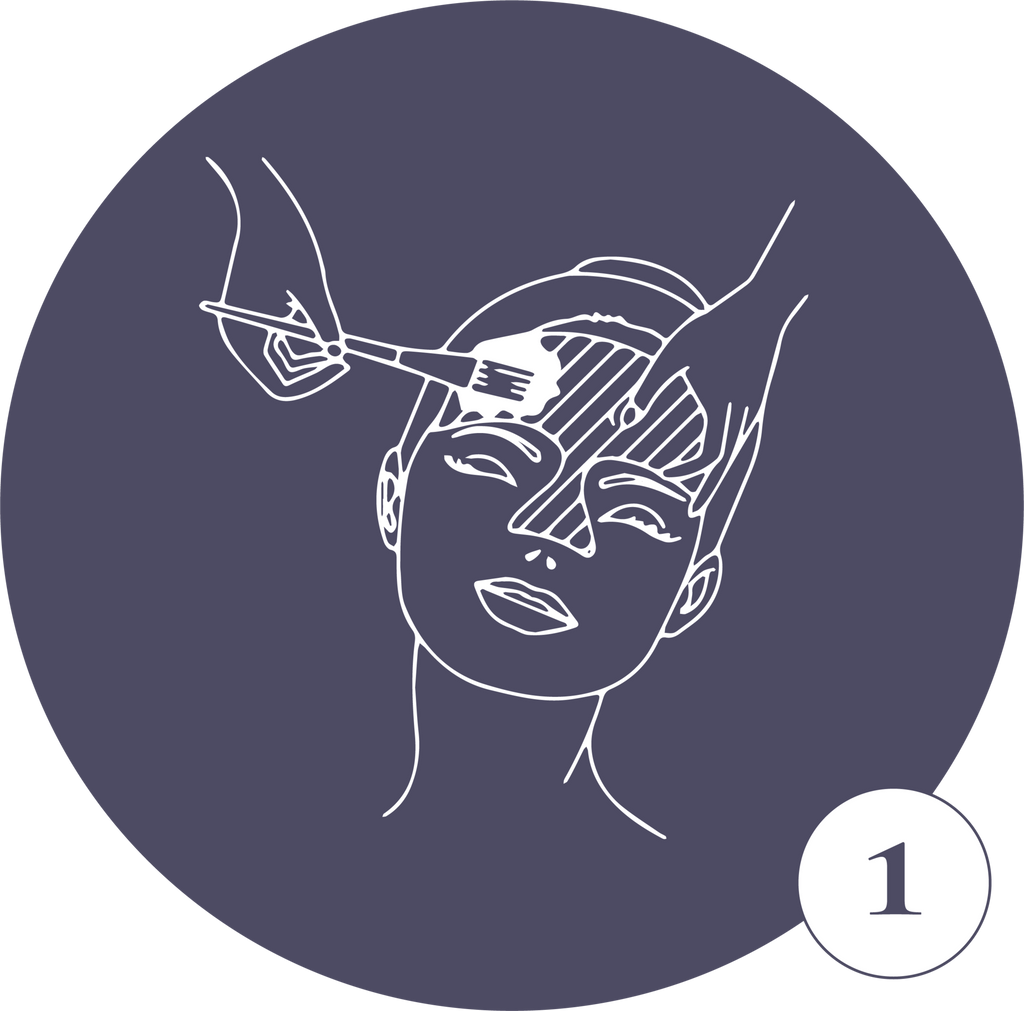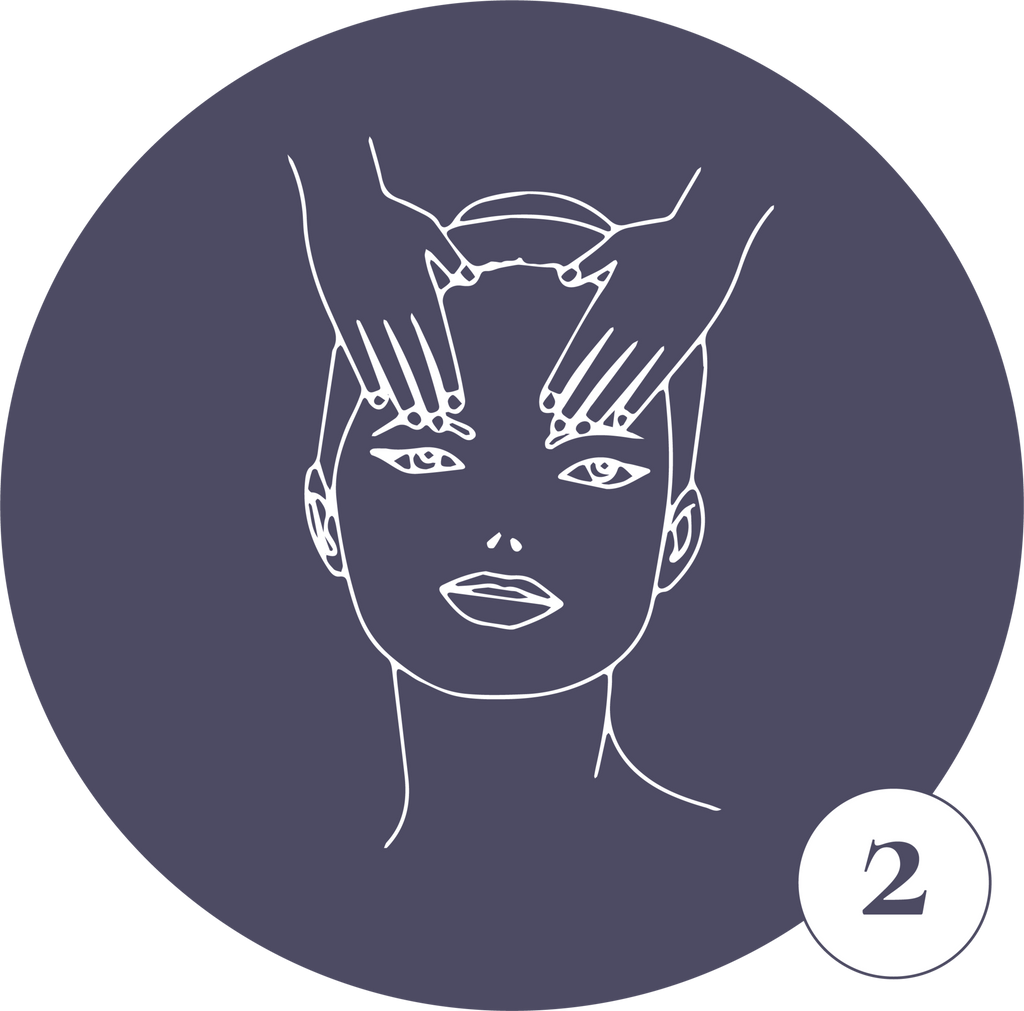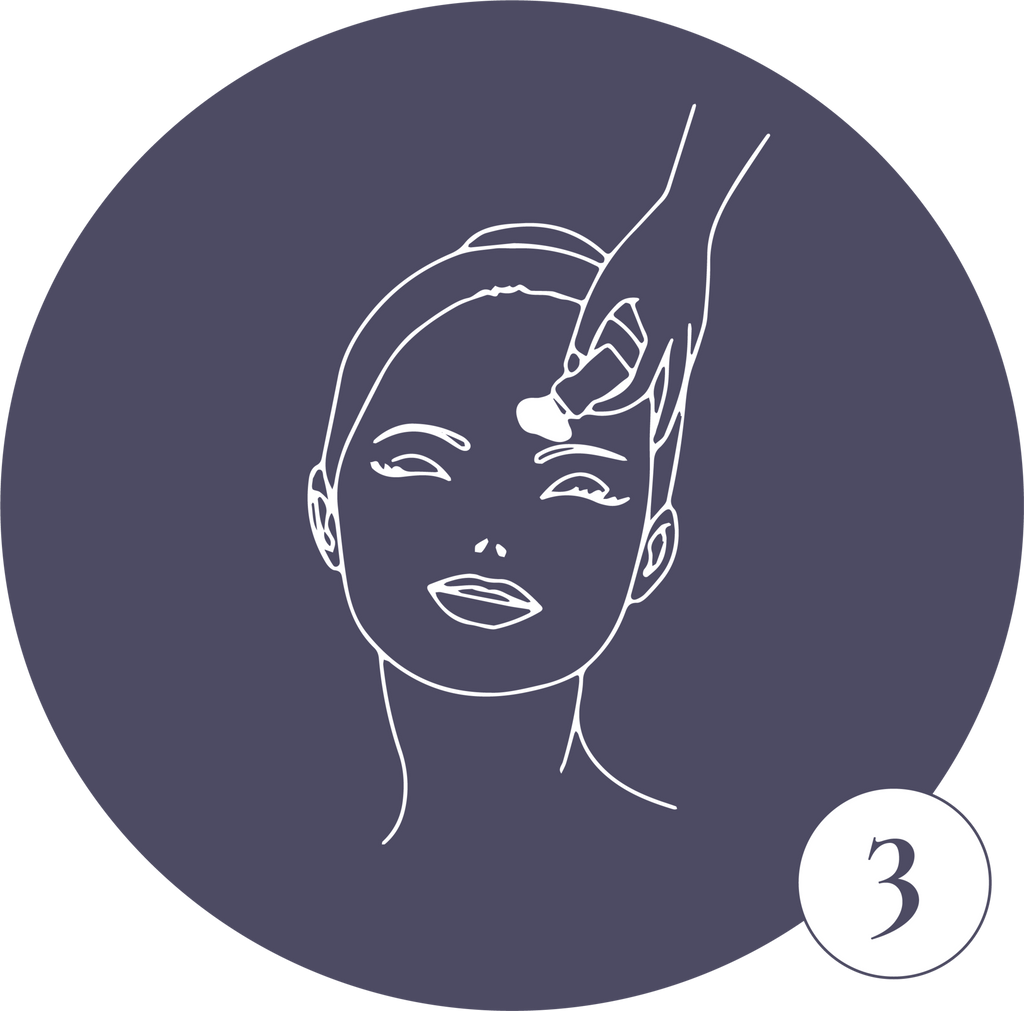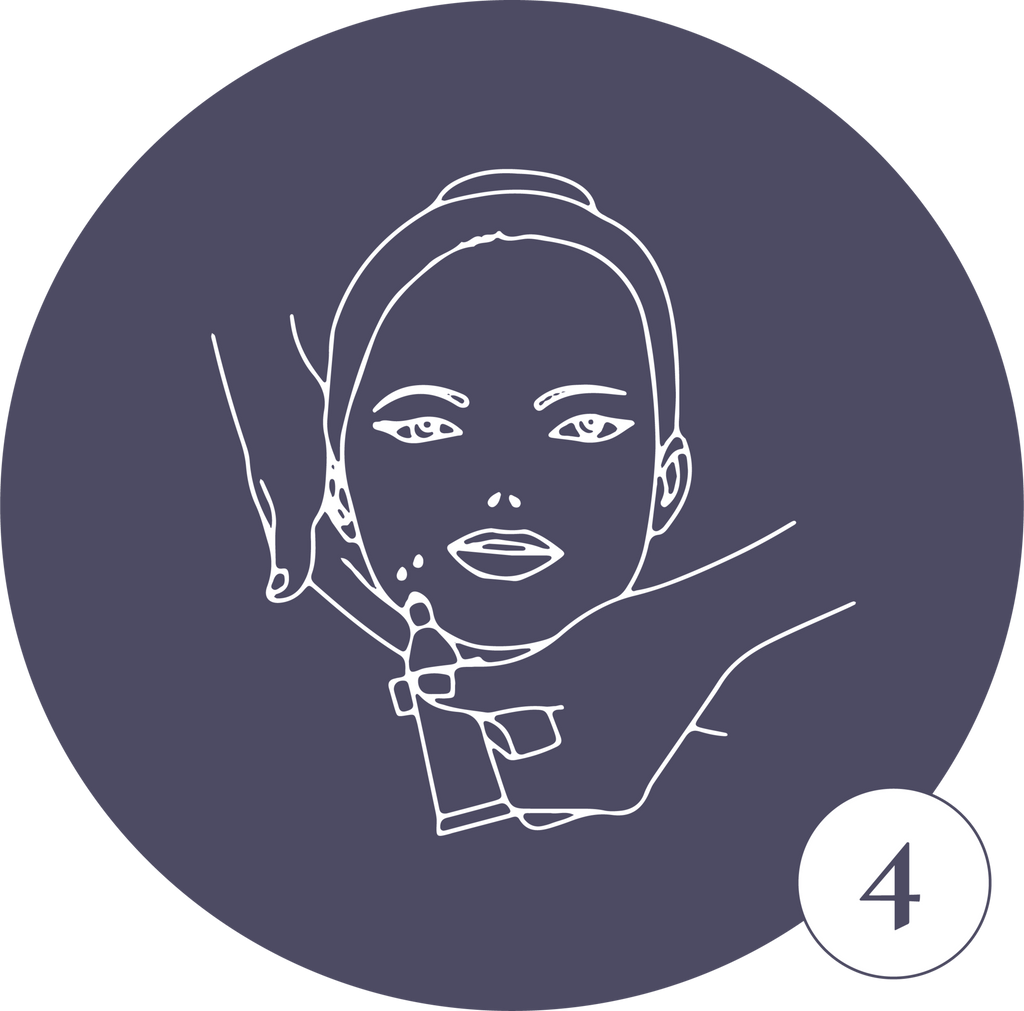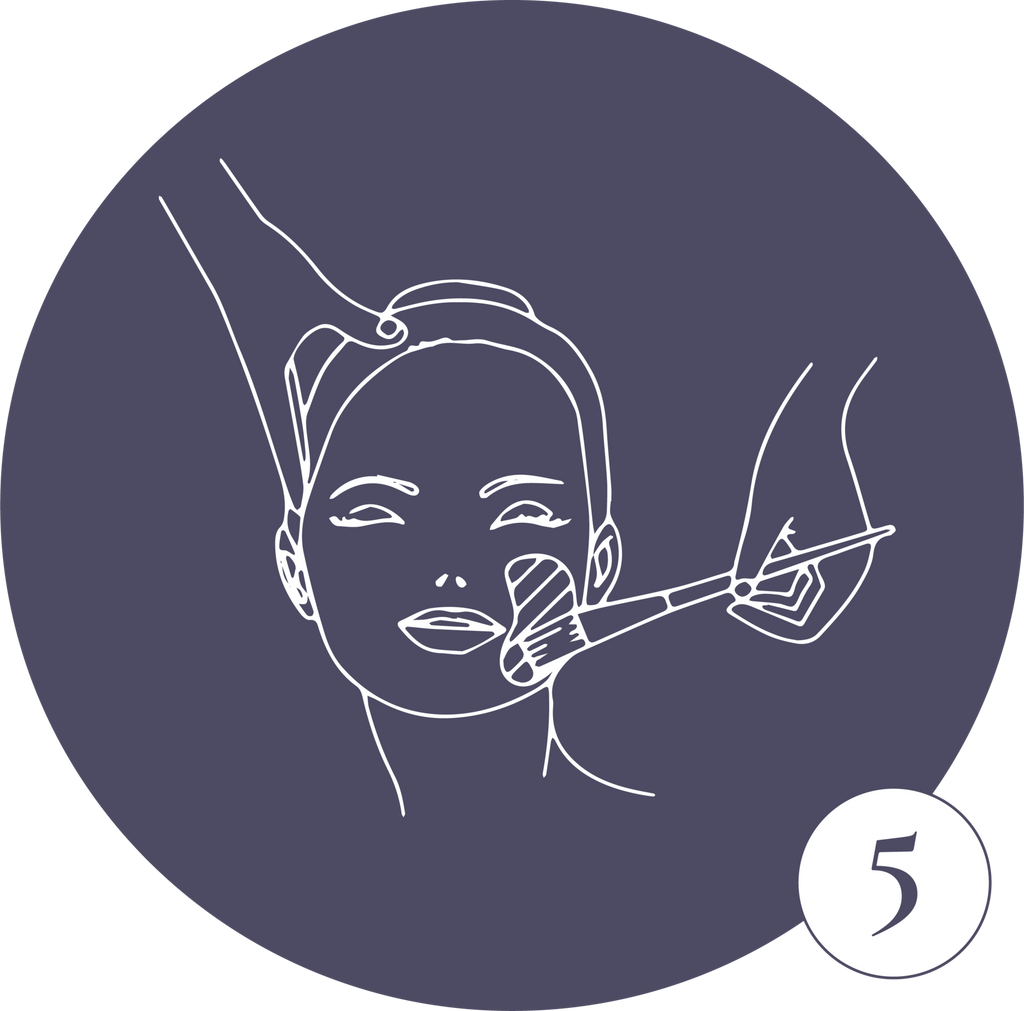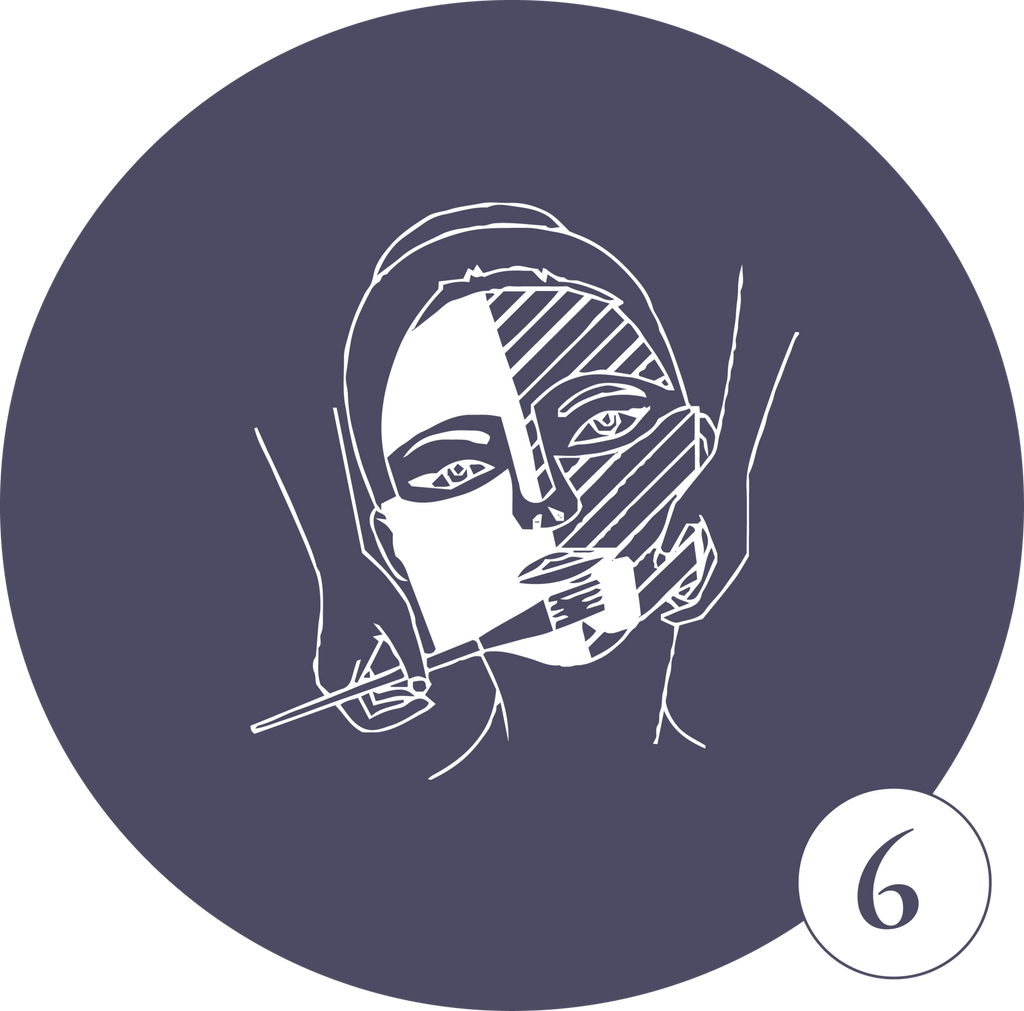 HK$988
HK$2,200
Bioline Bespoke | First Time Customer
The Bioline Jatò ® System is the pillar of the certified ISO 9001 education plan of SEA Superior Expert Beauty Academy. Prior to the treatment, our facial professionals will evaluate your skin types. Based on your skin types, the unique product formulation and special massage technique is dedicated to increase effectiveness.
Deeply purifies, even out and brighten the complexion with Exfo Mask carries out an "enzymatic" exfoliation.

Organic Relaxing EQL Oil to minimize signs of stress and aging on the face.

ISO 9001 accredited lymph & face massages with Energy DRN Oil brings instant freshness to the skin.

Apply a customized serum targeted to prematurely ages, dry skin, impure skin and senstive skin.

Apply facial cream with ISO 9001 accredited face massage, gives an illuminating action with a restorative effect.

The Bioline Bespoke gives freshness and elasticity to the skin and rebalance the epidermis, giving immediate comfort and wellbeing.
Please read our

 

Terms & Conditions

 before you purchase:
*This treatment is performed at the CLINIC's Causeway Bay branch. The offer is applicable to new customers of the CLINIC HK whom is 18. One-time use only. Customers are required to present Hong Kong ID cards for verification before treatment. Reservation is required. Please note this is a medical procedure, results & outcomes are not guaranteed and may vary from person to person. In case of disputes, the CLINIC HK reserves the right of final decisions.