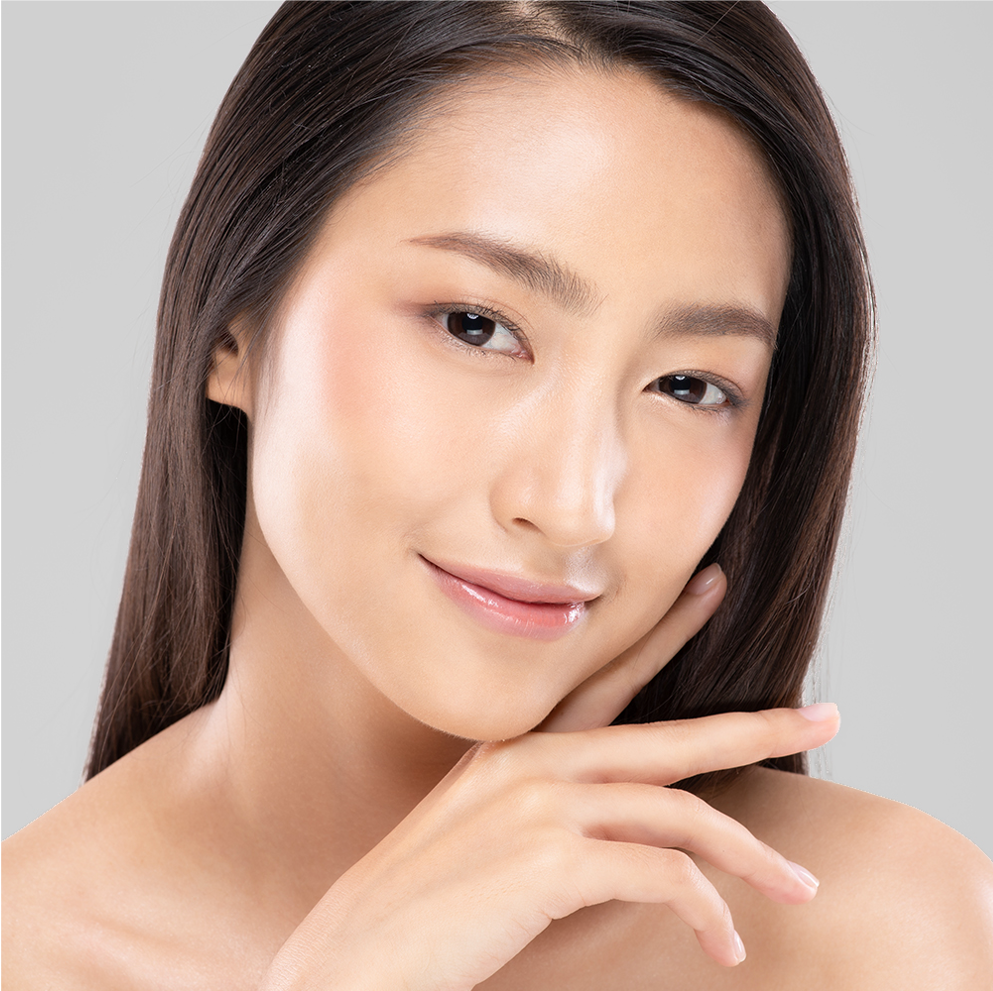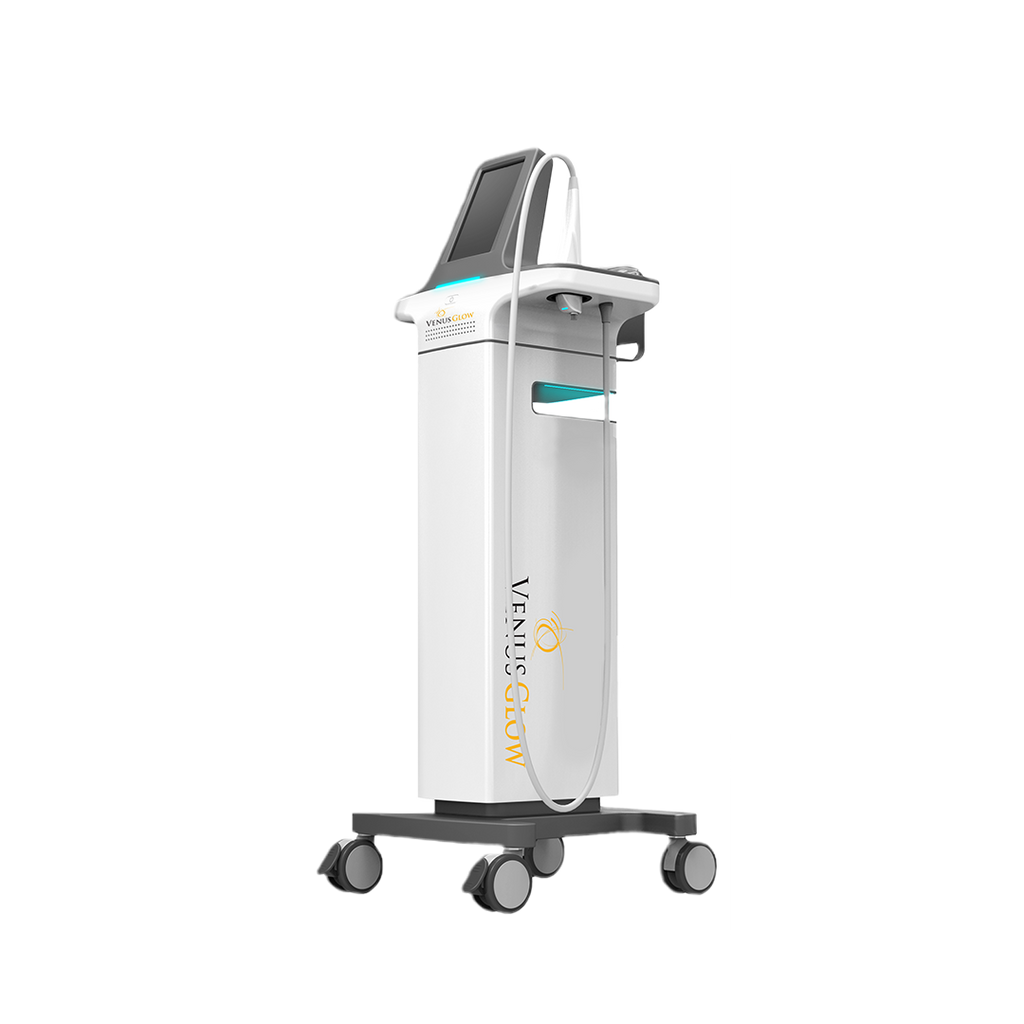 HK$888
HK$1,880
360° Rotating Pore Refinement (Face) | First Time Customer
The 360° Rotating Pore Refinement treatment uses a tri-modal dermal system consisting of an adjustable vacuum, a 360-degree rotating tip, and two ultra-fine jet streams. It can quickly open up and deep clean pores, exfoliating the skin while delivering nutrients, in order to rejuvenate the skin and leave you with a healthier, brighter complexion.*
Excess sebum production

Blemish-prone skin

Enlarged pores

Rough and bumpy skin

Uneven or dull skin tone

Sensitive skin

Pimples on scalp or hair loss caused by clogged pores
Common Treatment Areas:
Face (40 mins)

Underarms (20 mins)

Scalp/Body (60 mins)
Please read our Terms & Conditions before you purchase:
*This treatment is performed at the CLINIC's Causeway Bay branch. The offer is applicable to new customers of the CLINIC HK whom is 18. One-time use only. Customers are required to present Hong Kong ID cards for verification before treatment. Reservation is required. Please note this is a medical procedure, results & outcomes are not guaranteed and may vary from person to person. In case of disputes, the CLINIC HK reserves the right of final decisions.