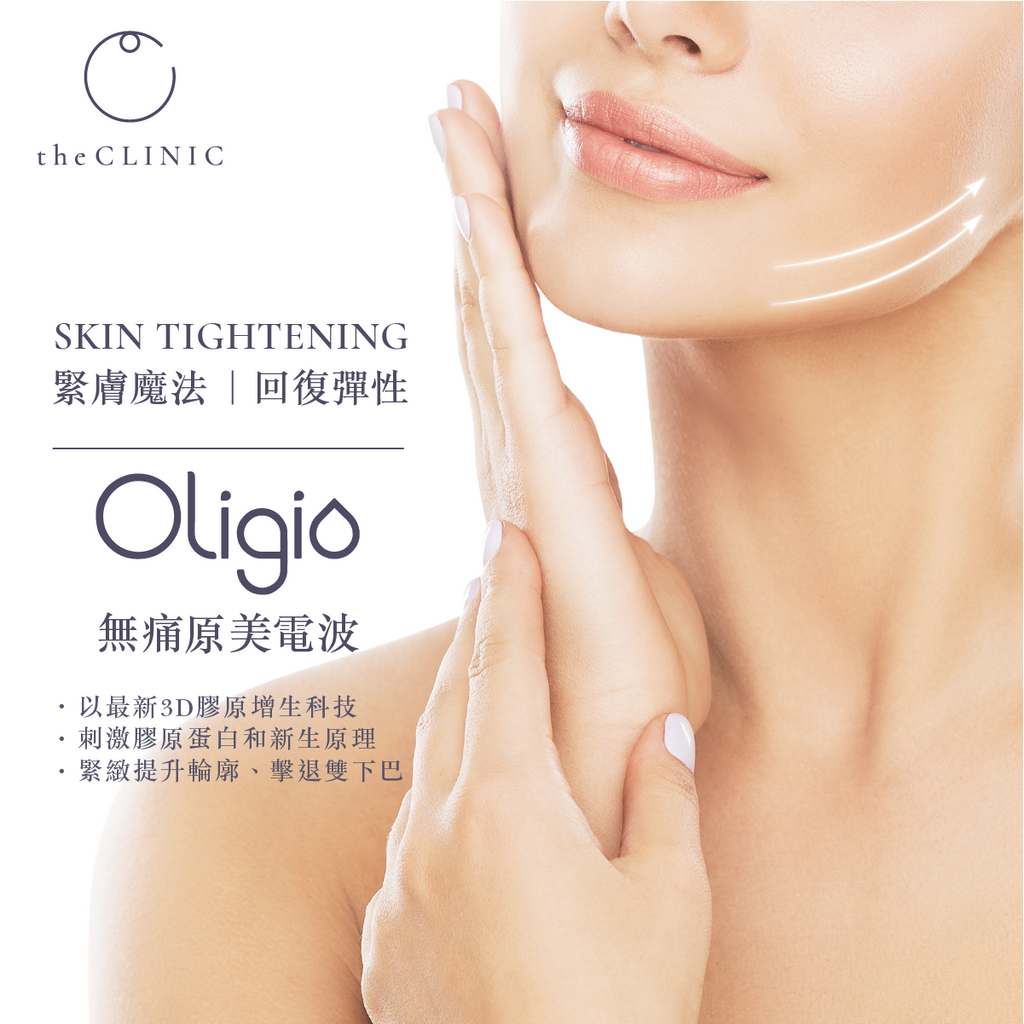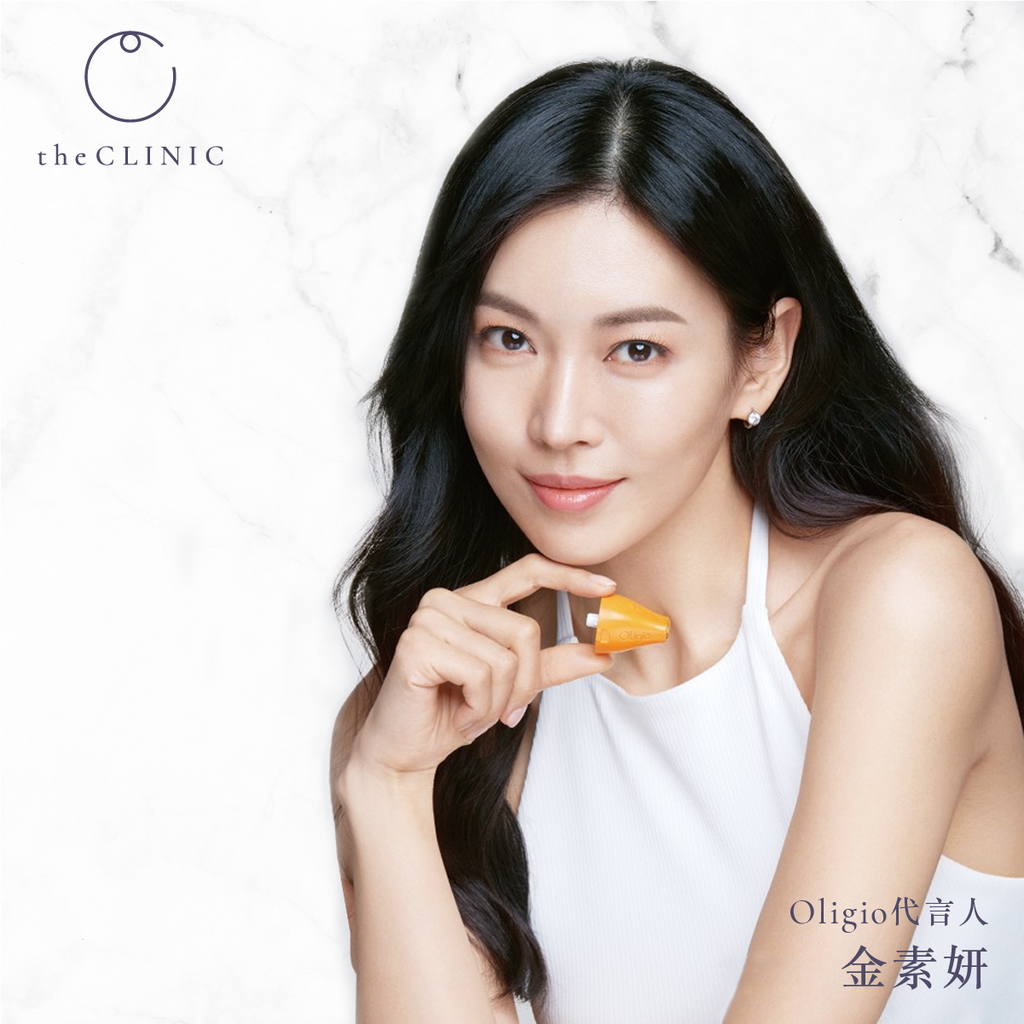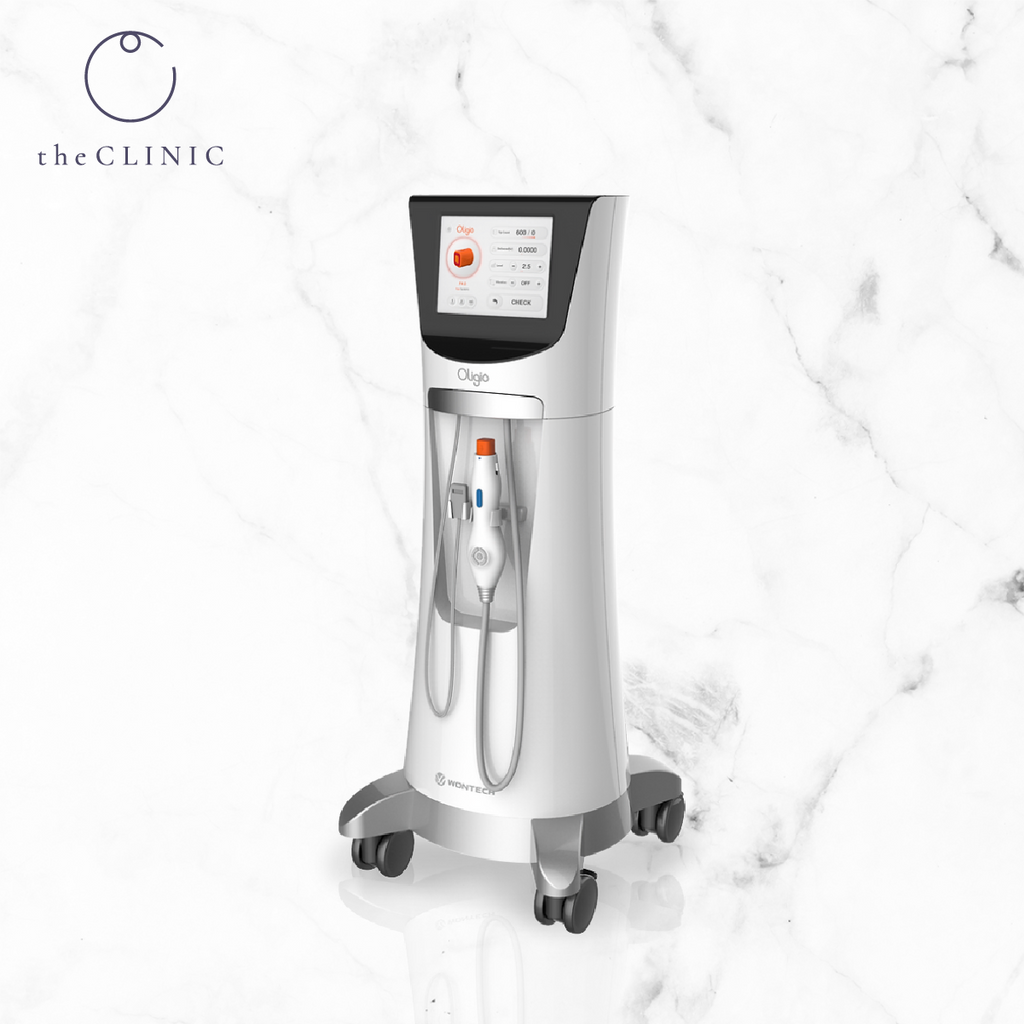 HK$15,800
HK$25,800
Oligio Painless Lifting (Face) | First Time Customer
Oligio, approved by FDA in the U.S., CE in the E.U., the KFDA in Korea, and the TFDA in Taiwan, makes use of monopolar radio frequency, electric wave technology, and 3D heating technology. By applying heat to the dermal layers, it helps to contract and stretch fibroblasts and stimulate them to produce collagen, restoring youthful elasticity to the skin, reducing wrinkles, as well as enhancing contours.
Loss of skin elasticity in the face and neck
Nasolabial folds and double chin due to sagging cheeks and jawline
Fine lines, enlarged pores, rough skin texture
Thin or droopy eyelids and eye wrinkles
Please read our Terms & Conditions before you purchase:
*This treatment is performed at the CLINIC's Causeway Bay branch. The offer is applicable to new customers of the CLINIC HK whom is 18. One-time use only. Customers are required to present Hong Kong ID cards for verification before treatment. Reservation is required. Please note this is a medical procedure, results & outcomes are not guaranteed and may vary from person to person. In case of disputes, the CLINIC HK reserves the right of final decisions.